WE RUN
FOR NO LIMITS!
INDEPENDENCE




FOR BLIND RUNNERS
At WAIBRO, we are developing a belt that should enable blind and visually impaired athletes to use sports tracks independently, as a first step, and then other sports should follow. Since these are currently mostly still dependent on accompanying athletes.
OUR REVOLUTION


THE WAIBRO

belt
It recognizes running tracks in sports-venues and
upcoming obstacles on standardized running tracks.

The lines on sports tracks are recognized by a camera in the belt,
and at the same time the position of the runner in the lane. The visually impaired athlete is corrected in the running direction via vibration impulses and navigated along the route.
TEST-PRODUCT
RELEASE
In Spring of 2023 we are planning the launch of the first version for testing purposes.
In January we will launch our crowdfunding campaign.
Don't hesitate to support us and run with us for no limits!
Do
A BIG "THANK YOU" TO
OUR SUPPORTER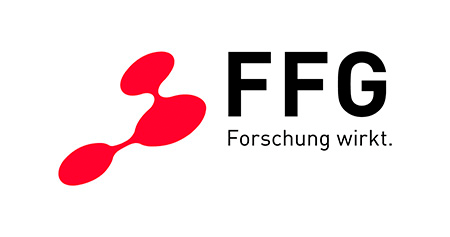 WAIBRO was supported by the academic incubator Science Park Graz and promoted within the AplusB scale-up program.
WAIBRO is grant-aided by aws "impulse XS", "Creative Impact Prototypen" und "Creative Impact Marktreife" of the BMWFW handled by the aws and also grant aided by the FFG "Impact Innovation Program" and "Patent.Scheck" Programm.